We are a York based dance school offering classes for children and adults of all ages and abilities. 
We are a friendly school who offer dance classes to all ages and abilities. We cover a range of styles including ballet, ballroom, contemporary and tap, with our teachers being fully trained in their chosen subject with full DBS clearance.
We offer our students the option to undertake IDTA exams in jazz, ballet and tap – and all students are encouraged to perform in our shows.
With your first class free, why not give it a try?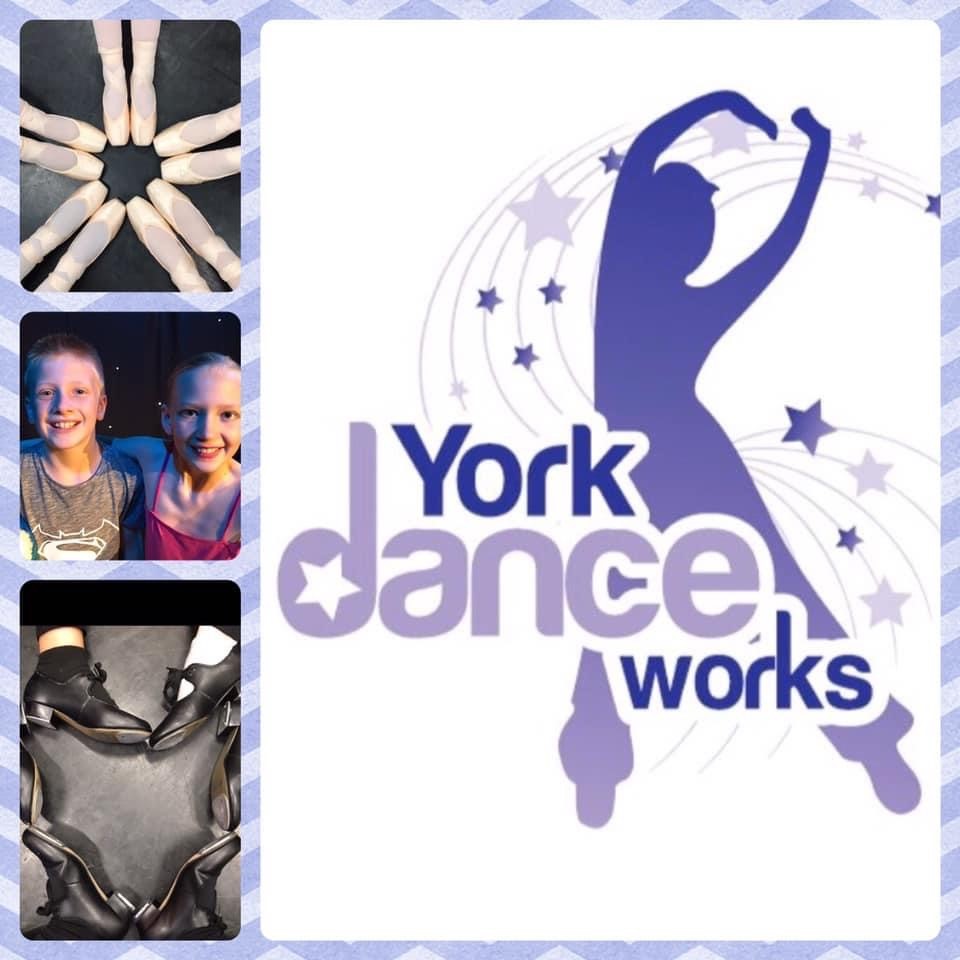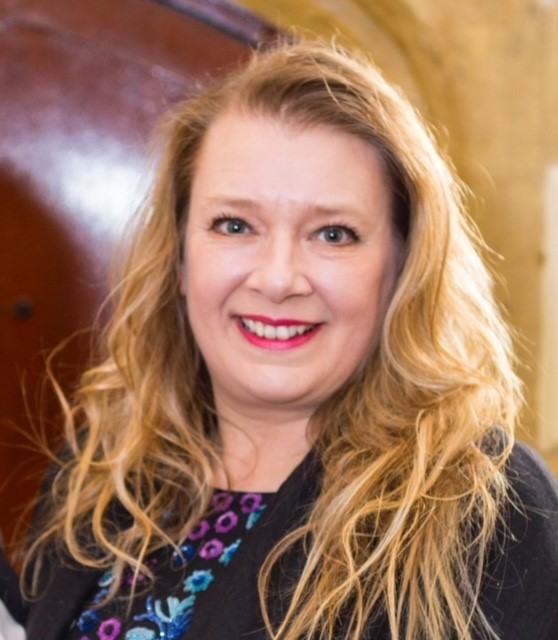 Catherine Finta
Principal and teaches Tap, Jazz, Ballet, Musical Theatre & Zumba.
Find out more about Catherine
Catherine has danced all her life, starting her training in York with the legendary Isobel Dunn. She studied with the IDTA, RAD and Cecchetti and also took part in numerous productions and pantos during this time. 
She successfully gained a place at the prestigious Italia Conti Academy of Theatre Arts in London and attended full time from the age of 16.
Her dance career took her all over the world with a few years in Greece and then on numerous cruise ships in the stage productions. She also appeared in an ad campaign for Philips batteries!
Her teacher training was with Miss Dunn, where she also worked for a number of years until Miss Dunn retired. Further training was under the tutelage of Miss Marilyn Yeardley.
She is a Licenciate member of the IDTA and holds qualifications in Ballet, Tap and Freestyle.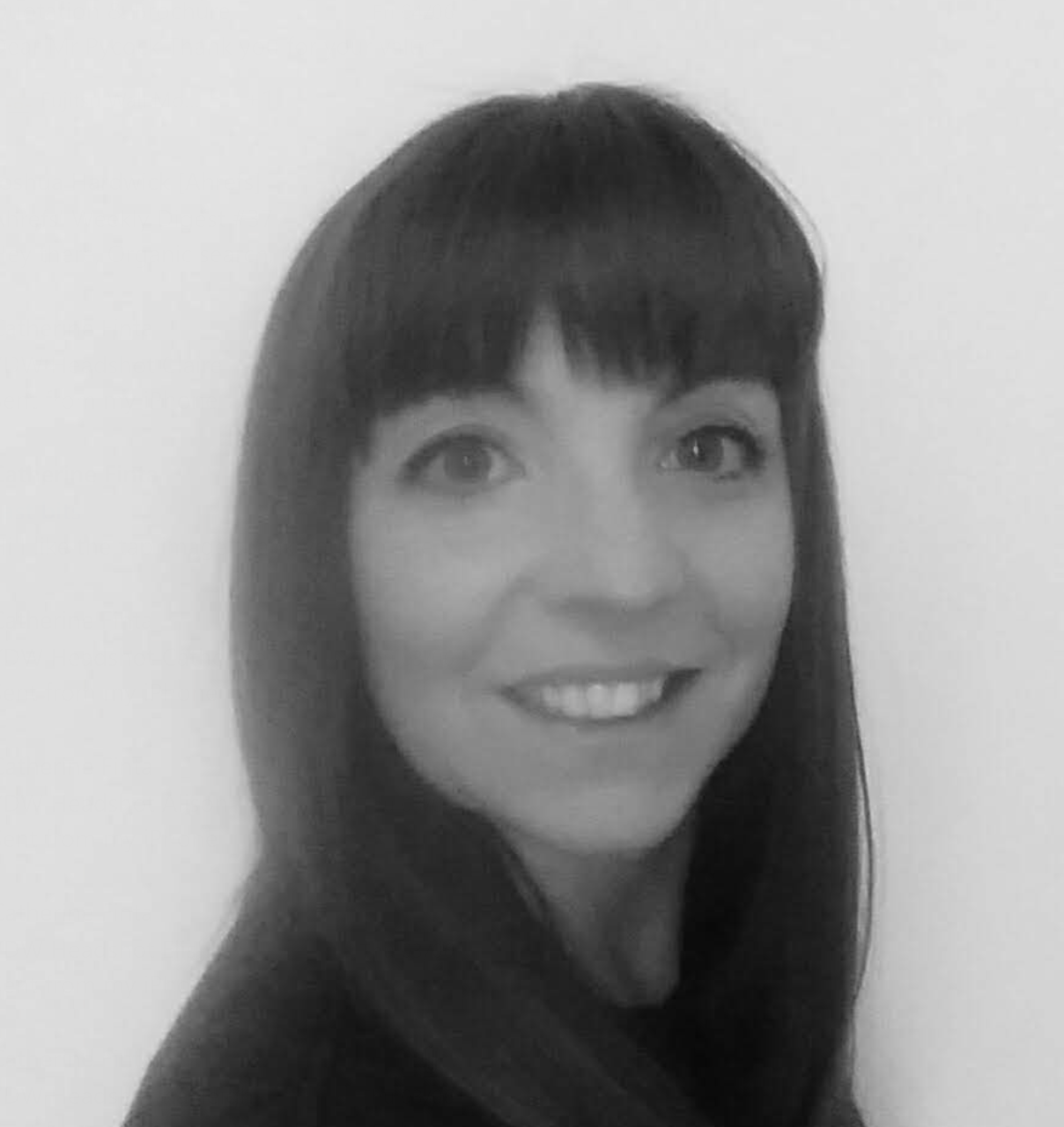 Kayleigh Chambers
Teaches Ballroom.
Find out more about Kayleigh
Kayleigh Chambers was trained by the inimitable Ann Lister and has almost 20 years experience teaching Ballroom, Latin-American, Disco Freestyle and Rock 'n' Roll. She trains all ages and abilities, from social dancers to National champions.
In addition, Kayleigh has a degree in Education with Early Childhood Studies and 11 years experience working in Child Protection, including working with Children with Additional Needs.
Kayleigh moved to York from North Lincolnshire in 2009 and has taught for York Dance Works, City of York Council Family Learning, in Primary Schools, for Private events and private lessons.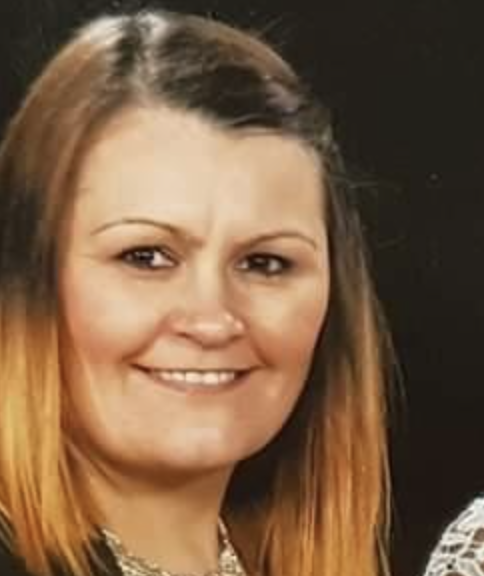 Elisha Peatman
Teaches Contemporary & Cheer.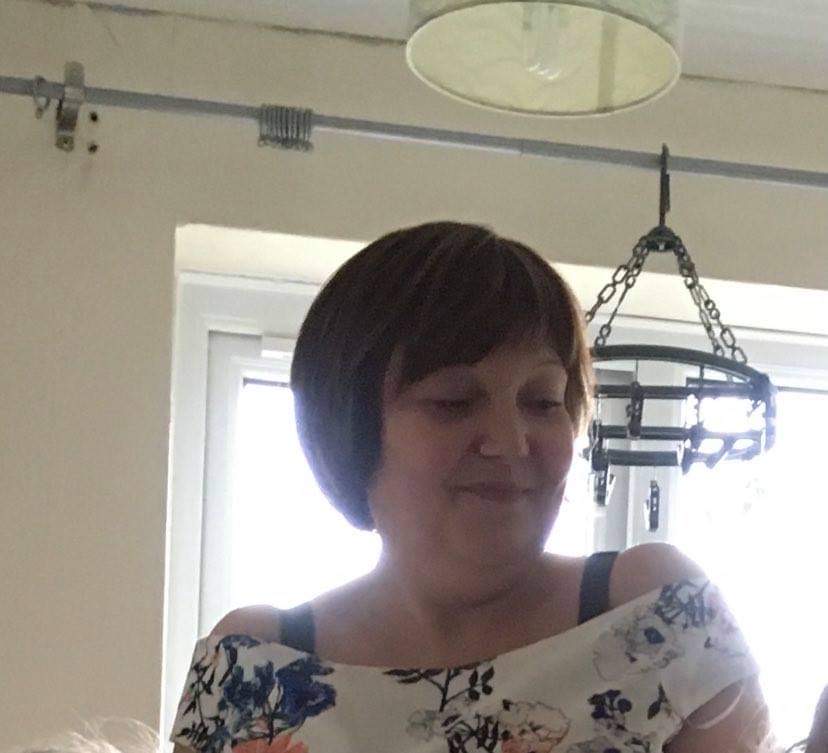 Claire Coultard
Admin Manager and Teaches Jazz.
Find out more about Claire
Claire joined the dancing world in her late teens and it quickly became her passion. She was and continues to be trained by Catherine Finta,regularly taking lessons herself to further advance her training. Claire is a qualified member of the IDTA with a Freestyle Associate.
Discover which classes are for you and join our fun and vibrant dance community.